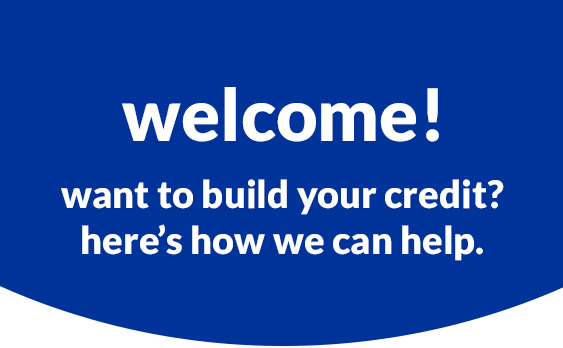 With the flexibility of paying over time, a WebBank/Fingerhut Credit Account helps you buy the things you need while building a better credit future.1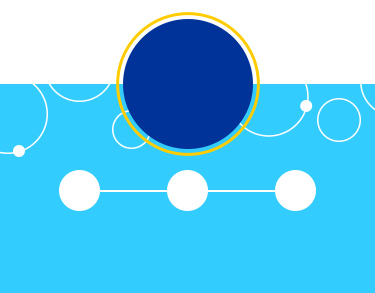 how it works
1
apply & receive your offer
2
shop with low monthly payments 1
3
which credit option is right for you?
Fingerhut Fetti®
Our traditional credit account means you can shop whenever you like, up to your credit limit.
Build your credit history when you make a purchase and pay your monthly bill.
After just 3 on-time payments, you could get a credit-line increase!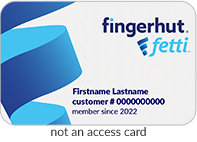 ---
Fingerhut FreshStart®
This program is designed to help people who are starting out or starting over.
---
start your credit journey with us
we'll find the product that fits for you
see how we can help you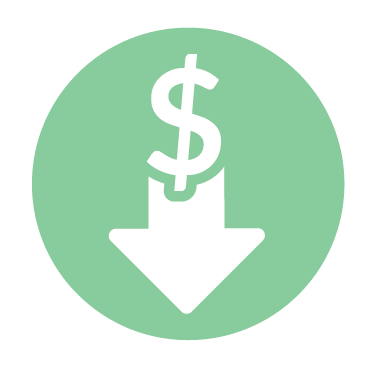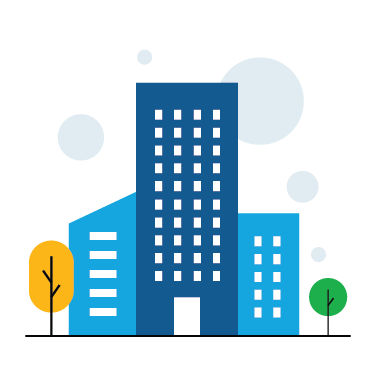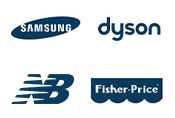 Based on the average FICO® Score increase from all Fingerhut FreshStart® account customers who successfully completed the program between 4/1/2021 through 4/1/2022. Average increase is based on FICO 8 methodology.
FICO® is a registered trademark of Fair Isaac Corporation in the United States and other countries.