Important Message
We will be undergoing scheduled maintenance starting Sunday, 9/21/14 at 12:00am and ending Sunday, 9/21/14 at 6:00am Central Time. During this time Fingerhut.com will be unavailable. We apologize for the inconvenience.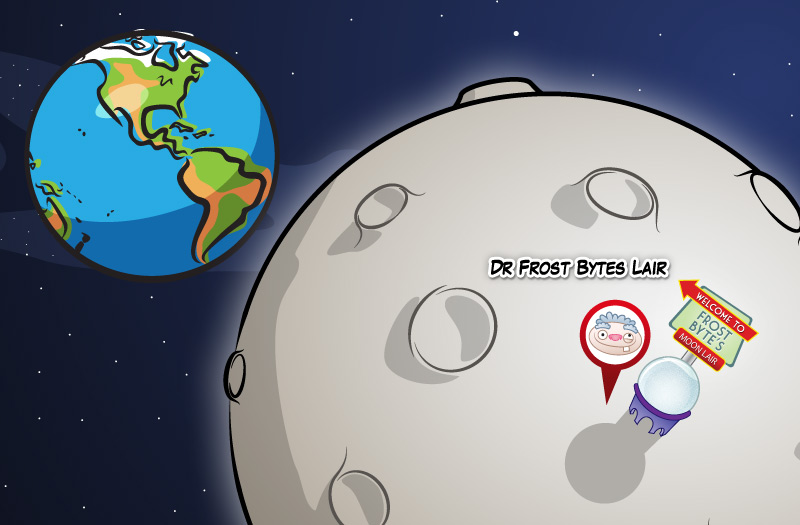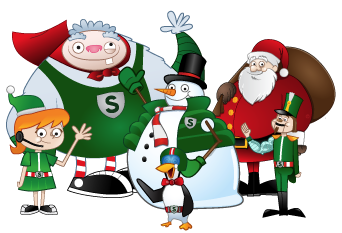 Santa's Super Savers
In a world where Christmas spirit reigns supreme, naughty and nice collide in an epic battle for holiday savings! Cheer on the Super Savers as they chase the evil Dr. Frost Byte and his dreaded Egg Noggins around the country and out of this world. Five weekly episodes, five stolen discounts and one team with the superpowers to get them back! Follow a new adventure every Monday and get the special savings you deserve.